Thermography Courses for Health Care Professionals
Helping today's students
become tomorrow's professionals
Welcome to the leading source for information and education on clinical thermography. Modern medical infrared imaging is today's thermography – an incorporation of cutting-edge technologies.
A lifesaving technology for your community.
Offering the finest in post-graduate education.
One-on-one access to your instructor.
Certifying highly skilled and caring thermographic technicians.
Providing post-graduate instruction to healthcare professionals.
We are dedicated to offering high-quality educational resources for the aspiring student or health care professional contemplating incorporating clinical thermography into their clinical milieu. Our current programs are offered in two formats. You may choose either a live classroom and laboratory environment in a working imaging center or an independent study program. Our independent study courses are the first and only of their kind in thermography and offer the highest quality in training for the professional health care provider.
With an independent study program, you can learn in a stress-free environment by taking the course…
on your own time
at your own convenience
and at your own pace
We have combined modern technology with quality educational methods to bring you a true classroom course that, for the first time, you have 24/7/365 access to. With this level of access, you not only have the ability to review the material as often as needed, but you have a permanent solution for training your current and future staff. If there is any staff turnover, you can have a new technician trained, certified, and ready to provide imaging in very little time.
This program is not a webinar or simplified speed course. You will be immersed in a real classroom with the best seat in the house. What we offer is a true comprehensive course with full access to your instructor. We have worked hard to develop the most convenient method of learning without compromising quality.
Our courses and certification are offered through the International Academy of Clinical Thermology (IACT). The IACT is one of the founding international thermographic associations and has been involved in education, research, and providing standards and guidelines since the early 1980's. 
Our goal is to provide a professional level of training that will equip health care offices, imaging centers, and hospitals with staff that offer the highest standards in thermal imaging.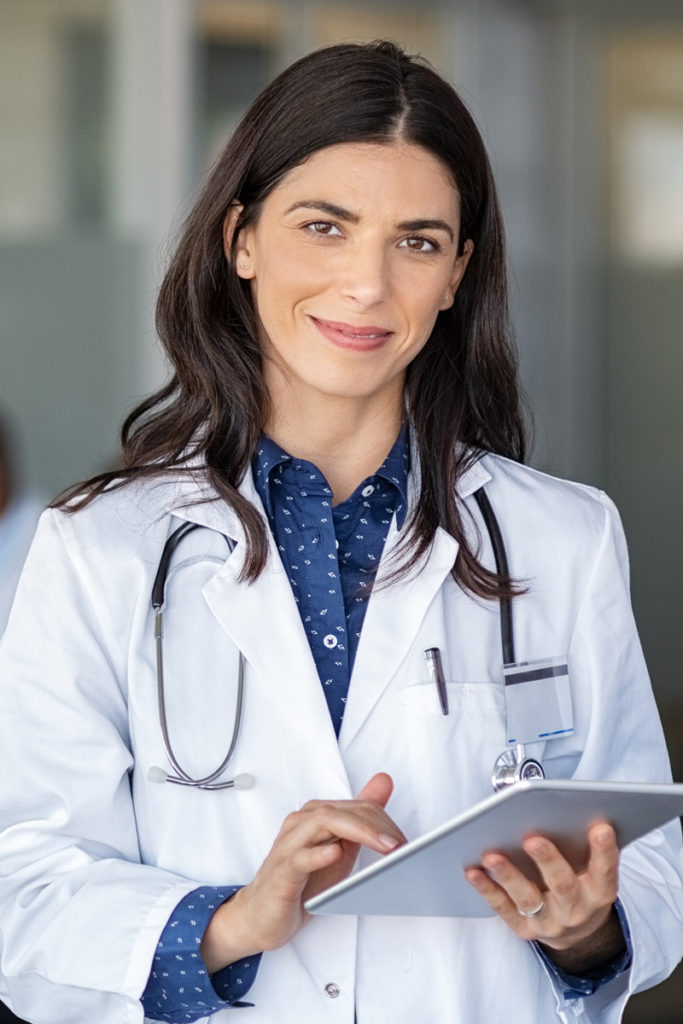 Please use the form below to get in touch with us.