Thermography Courses for Health Care Professionals
Helping today's students
become tomorrow's professionals
Welcome to the leading source for information and education on clinical thermography. Modern medical infrared imaging is today's thermography – an incorporation of cutting-edge technologies.
A lifesaving technology for your community.
Offering the finest in post-graduate education.
One-on-one access to your instructor.
Certifying highly skilled and caring thermographic technicians.
Providing post-graduate instruction to healthcare professionals.
Our institute is founded on the principle that every woman should have access to this lifesaving technology. We are here to support offices, hospitals, and imaging centers in reaching this goal. Our mission is focused on:
Increasing awareness of this lifesaving technology
Promoting and engaging in research
Providing educational resources for doctors and technicians
Providing professional interpretation and reporting of clinical thermograms
As the educational role of our mission, we are dedicated to offering high-quality educational resources for the aspiring student or health care professional contemplating incorporating clinical thermography into their clinical milieu. Our current programs are offered in two formats. You may choose either a live classroom and laboratory environment in a working imaging center or an independent study program. Our independent study courses are the first and only of their kind in thermography and offer the highest quality in training for the professional health care provider.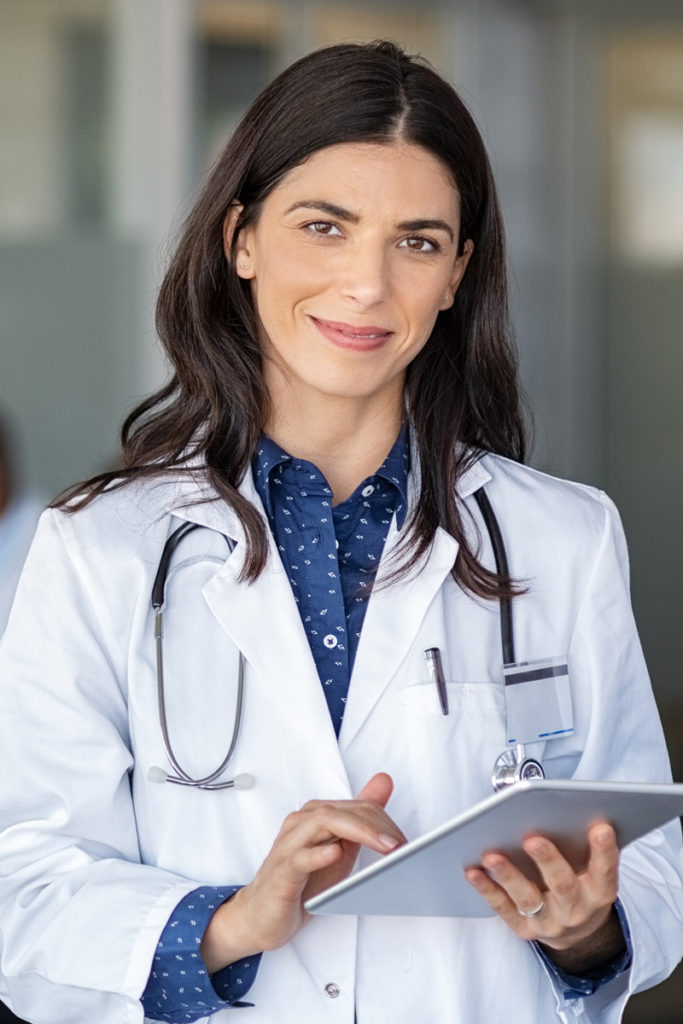 Please use the form below to get in touch with us.